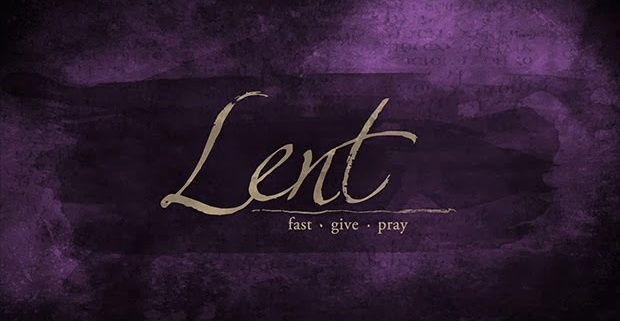 Laura Keener, Editor.
In May 2020 Pope Francis began a series of general audience talks on prayer. That series is still ongoing with talk number 23 last week. Pope Francis introduced the series focusing on the "mystery of prayer," saying, "Prayer is the breath of faith, it is its most proper expression. Like a cry that comes from the heart of those who believe and trust in God."
It isn't uncommon to turn to God in prayer during the highs and lows in life. But how does a person make prayer "the breath of faith," something that is an ongoing and life sustaining part of faith?
Father Michael Comer, pastor, Mother of God Parish, Covington, began his own series on prayer, Feb. 3, titled "Beginning to Pray." The series, however, is not only a tutorial for persons learning to pray for the first time.
"My premise is we are all beginners — everybody is a beginner — in terms of prayer," said Father Comer, noting that he includes himself in the beginner group. "There are no experts when it comes to prayer. I am just somebody who has tried to learn how to pray over the last 50 years or so and will share some insights and things I have learned."
The series will last eight weeks with a different prayer focus each week, ending the week before Holy Week. Father Comer will record and live-stream himself on Wednesdays with a recording of each talk available on the Mother of God Parish website and Facebook page on Thursdays.
"This first week I introduced prayer and entering into the presence of God," said Father Comer. "That's how we need to begin, by learning how to enter into the presence of God and becoming conscious and aware of the presence of God."
In part two of the series, Father Comer talks about different types of prayer — prayer of gratitude, prayer of praise, prayer of intercession, prayer of petition and even expressing anger toward God.
"I use a number of the Psalms to illustrate the different ways people have prayed to God," Father Comer said. "The point of it is we have to pray what is real — whatever we are really feeling and experiencing, that's what we want to pray, not just pretty words to God but a real heart-to-heart, letting God know exactly what's going on with us."
Upcoming topics include: Lectio Divina (sacred reading), praying the Mass, praying the Liturgy of the Hours, praying the rosary, the Jesus Prayer and, finally, praying Holy Week.
"Prayer is about spending time with God every day," said Father Comer. "I hope that people, if they are truly beginners and never had a prayer life in any kind of ongoing way, they will experiment with prayer and begin to have a personal relationship with God."
And for those who already pray every day, Father Comer said, "I hope that they get some ideas that will help them to enter more fully into prayer."
Beginning to Pray
An eight-week video series with Father Michael Comer
Week 1 — Introduction: Entering into the presence of God
Week 2 — Different types of prayer
Week 3 — Lectio Divina (sacred reading)
Week 4 — Liturgical prayer 1: Praying the Mass
Week 5 — Liturgical prayer 2: Praying the Liturgy of the Hours
Week 6 — Praying the rosary
Week 7 — The Jesus Prayer
Week 8 — Praying Holy Week
Available online here.
https://covdio.org/wp-content/uploads/2019/03/Lent-image.jpg
349
620
Laura Keener
/wp-content/uploads/2015/01/CovDioLogo_dark-300x122.png
Laura Keener
2021-02-11 09:45:54
2021-02-11 09:45:54
Beginning now, and through Lent, work to enter more fully into prayer with Father Comer