The Diocesan Office of Worship…
… has as its function the promotion of authentic liturgical formation and practices among the people of God, including programs for the Rite of Christian Initiation, through appropriate study and pastoral implementation of all forms of corporate worship, with the hope that public worship throughout the diocese can become an integrating and motivating factor in the ongoing renewal of the life of each worshiping community.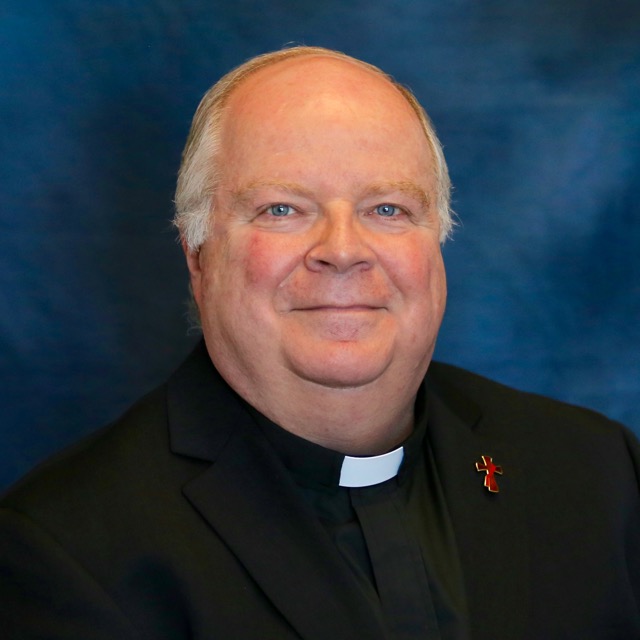 Deacon Peter J. Freeman
Director of Worship & Liturgy
Diocese of Covington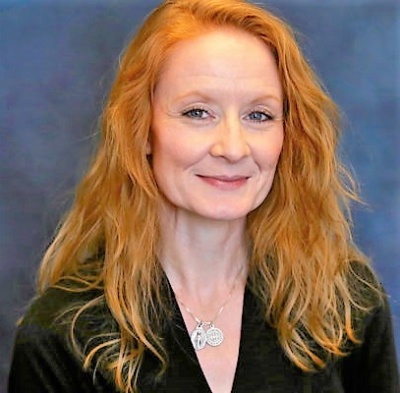 Shannon Barnes
Secretary
Diocese of Covington
At the request of a number of our own parish musicians, we have been asked to look into the allegations of sexual misconduct against adult women of Mr. David Haas, a musician and composer of music found in a number of Catholic publications.  His home diocese, the Archdiocese of Minneapolis/St. Paul will no longer provide him with the necessary statement of suitability, and has suspended the use of his music throughout the Archdiocese. GIA Publications has also suspended its relationship with Mr. Haas.
Given the seriousness of these allegations, the Diocese of Covington has suspended the use of music composed by Mr. Haas effective immediately in all of its parishes, schools and other institutions.  After the proper authorities have concluded their investigation into the allegations against Mr. Haas, a final determination will be made concerning his music.
Anyone who has experienced sexual misconduct by a cleric, employee, religious or volunteer of the Diocese of Covington is asked to contact Mrs. Julie Feinauer Diocesan Victim Assistance Coordinator at (859) 392-1515.
Thank you.
Deacon Pete Freeman
Director, Office of Worship and Liturgy
Diocese of Covington
1125 Madison Avenue
Covington, KY 41011
Phone: 859-392-1500
Fax: 859-392-1589
E-mail: [email protected]
"He must increase; I must decrease" – John 3:30
Please note that I am now in the office only on Tuesday, Wednesday and Thursday.
Click here to add your own text