Congregations of Women Religious

Benedictine Sisters of St. Walburg Monastery
Villa Hills
We Benedictine Sisters of St. Walburg Monastery, faithful to our monastic profession, seek God in community, prayer and work. We celebrate the presence of Jesus Christ and serve him in all God's people, the young and the old, the sick and the poor, the stranger and the guest.
Diocese of Covington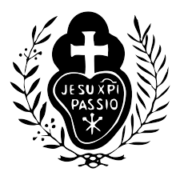 Congregation of the Passion of Jesus Christ
Erlanger
The sorrowful Mother appeared to St. Paul of the Cross in the 18th century dressed in the Passionist habit, asking him to found an institute to remember the sufferings and death of her Son. Today, the Passionist Nuns, a Roman Catholic cloistered community, live out this same spirit at their monastery in Erlanger, Kentucky, watching and waiting at the foot of the Cross with Mary, offering their lives of prayer and intercession for the world.
Diocese of Covington
Congregation of the Sisters of Divine Providence
Melbourne
"As for me, I expect everything from Providence." –John Martin Moye
We are women who have responded to a call — an invitation from God to be a face of Providence in today's world. We are Sisters of Divine Providence, apostolic women religious, who live a vowed life in community. Our mission is to be living witnesses to the Providence of God through the works of mercy.
Diocese of Covington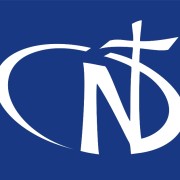 Sisters of Notre Dame
Covington
The Sisters of Notre Dame of Covington, Kentucky are consecrated women missioned in the Church to proclaim God's goodness and provident care by…
• living Gospel values in vibrant communities,
• promoting Catholic education, especially for women and for children in urban and mission schools,
• fostering the fullness of life, especially for people who are poor, sick, and aged.
Diocese of Covington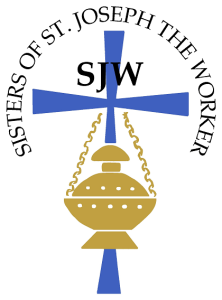 Sisters of St. Joseph the Worker
Walton
"Here I Am, Lord, I Come To Do Your Will."
The Congregation of the Sisters of St. Joseph the Worker have as their special purpose the worship of God, with a special devotion to the Holy Eucharist, and the sanctification of each member through total consecration to God by means of the evangelical counsels of chastity, poverty and obedience. We daily strive to live our charism of simplicity, self-sacrifice, charity, and loyalty to the Magisterium of the Church
Diocese of Covington
Public Association of the Faithful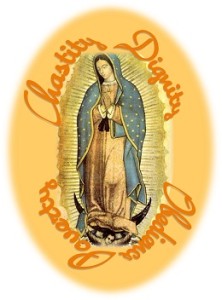 Franciscan Daughters of Mary
Covington
We are zealous lovers of Our Lord Jesus Christ, called to love everyone He loves, We serve Him, the Author of Life, with joyful simplicity in the spirit of St. Francis of Assisi by:
- Living a life of prayerful communion with Jesus Christ
- Following the Evangelical Counsels of Poverty, Chastity and Obedience
- Devoting our life to the service of the Lord and His people, by upholding the dignity of every human person from the moment of conception to natural death
- Observing the Gospel of our Lord Jesus Christ with an undivided heart
- Praying for priests
- Consecrating ourselves to Our Lady of Guadalupe
- Persevering in being faithful Daughters of the Roman Catholic Church
Diocese of Covington