Our Mission
The Department of Catholic Schools seeks to fulfill its role in the fourfold mission of Christ: MESSAGE, COMMUNITY, SERVICE, and WORSHIP through catechesis. The Department of Catholic Schools commits itself to the service of the Diocese of Covington through assistance to parishes and schools, enabling parish communities to provide quality Catholic school education for all their members.
---
Boards of Education
Consultant services are provided to local boards of education through diocesan-wide in-service programs and consultation with boards of individual parishes and schools.
---
Educational Consulting
The Diocese provides educational consulting services to schools in the diocese, including assistance to principals in their supervisory capacity; in-service programs for teachers, and principals in the schools; curriculum development and record keeping; coordination of the standardized testing programs; supervision and implementation of the KEES scholarship program; assistance to parishes in planning and implementing pre-school programs; assistance to schools and parents as resource for special education needs.
---
Federal/State Programs
Diocesan participation in state-sponsored programs and services is facilitated. Assistance is provided to local schools and school districts in implementing the federal aid to education service programs for students attending non-public schools.
---
School Food Service
The School Food Service Coordinator administers the National School Lunch Program, the Special Milk Program, the School Breakfast Program and the distribution of federally donated commodities to participating schools of the diocese.
---
Human Resource Services
Services include assisting principals in the recruitment and placement of teachers, assisting teachers in obtaining Kentucky certification, maintaining current and historical records of instructional personnel in the diocese and providing appropriate data to the payroll department. This office also assists parishes and schools in the recruitment and hiring process for educational administrators.
---
Diocesan Board of Catholic Education
Mrs. Kendra McGuire, Administrative Officer of the Board, (859) 392-1500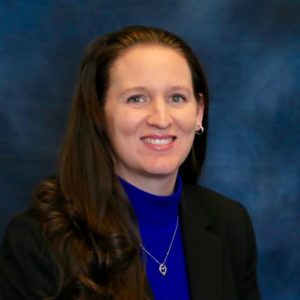 Mrs. Kendra McGuire
Superintendent
Diocese of Covington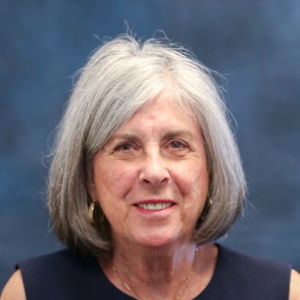 Dr. Michele Ulrich
Assistant Superintendent
Diocese of Covington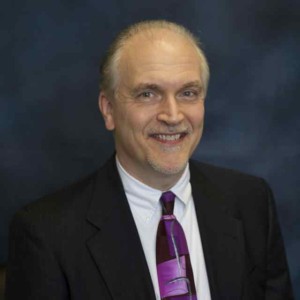 Mr. Steve Koplyay
Human Resources Consultant
Diocese of Covington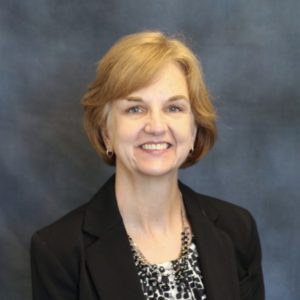 Mrs. Angie Smorey
Administrative Assistant
Diocese of Covington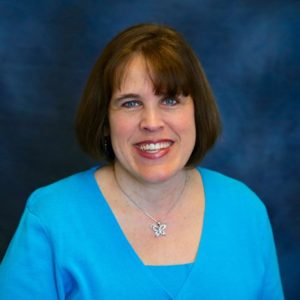 Mrs. Joy Bricking
ACUE Database Coordinator
Diocese of Covington