Communities of Women and Men Religious
To lean more, click on "View Our Communities" below.
Meet the Vicar for Religious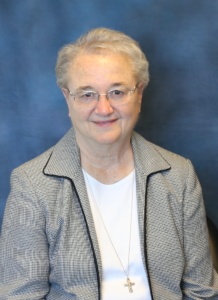 Diocese of Covington
Sister Marla Monahan, SND serves as the liaison between Bishop Iffert and the men and women religious ministering in the Diocese.  She coordinates meetings between the Bishop and religious superiors, serves as a resource for religious communities, facilitates collaboration among communities, coordinates celebrations of religious life and prepares communications related to religious life.  For information about the men and women religious of the diocese, contact Sister Marla at (859) 392-1569.
Meet the Vocation Directors for the Communities of Women Religious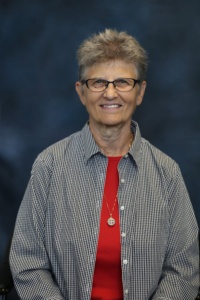 Sister Cathy Bauer, OSB
Benedictine Sisters
Diocese of Covington
Sister Cathy has been the Vocation Director for the Benedictine Sisters for over 20 years.  She is also a spiritual director, social worker, she coordinates the volunteers at the Monastery, and ministers in the Monastery Infirmary.
Information for the Benedictine Sisters can be found at…
Vocations – St. Walburg Monastery (stwalburg.org)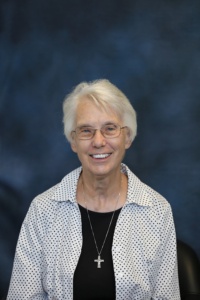 Sister Ruth Lubbers, SND
Sisters of Notre Dame
Diocese of Covington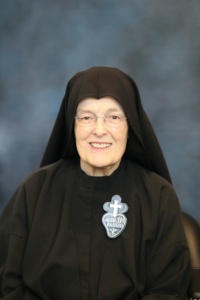 Mother Marie Michelle Mudd, CP
Passionist Nuns
Diocese of Covington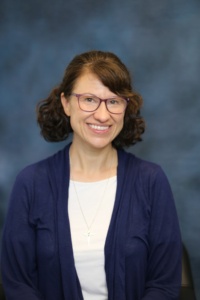 Sister Leslie Keener, CDP
Sisters of Divine Providence
Diocese of Covington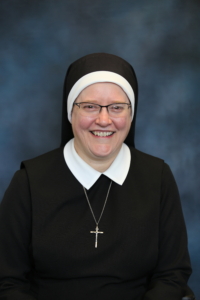 Mother Mary Christina Murray, SJW
Sisters of St. Joseph the Worker
Diocese of Covington
The Diocese of Covington is home to five communities of Women Religious and one Public Association of the Faithful. Learn more about them by visiting their Facebook page and join them for spiritual events and service activities.