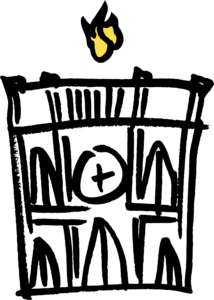 Every single one of us is called to participate in the Church's mission to restore all things in Christ. Most of us are called to do this primarily through our marriages and family life — but how??
Pope Francis has called for a Year of the Family to help people across the world answer precisely that question.
Below you will find concrete suggestions for rediscovering and living out the Faith together as a family.